Game Changers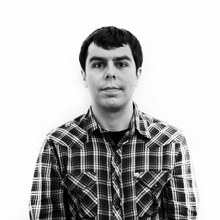 Ken Bachor
// December 14, 2010
Credit:
Game Changers
2 of 12
Even in a tough economic climate for the entertainment industry, video game sales just continue to climb, racking up nearly $20 billion in revenues last year -- five times the amount raked in by recorded music.
But with thousands of new games released in 2010, how can you know which are worth your hard-earned cash?
A good place to start is with these 10 games, hand-picked by SPIN contributor Dan Ackerman. Click through the gallery to begin his countdown of the year's best, which will take you from a digital battlefield to the NBA basketball court and the rock'n'roll main stage.