The Strokes Rock for Fashion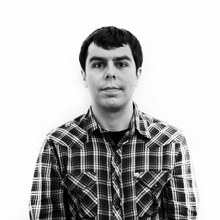 Ken Bachor
// September 14, 2010
Credit:
The Strokes Rock for Fashion
2 of 22
Fashion Week has inundated New York City. Everywhere you turn there are models, champagne-flowing after-parties, and musicians enjoying it all.
This year, rock'n'roll is playing a larger role than ever. The Strokes, Black Rebel Motorcycle Club, Crystal Castles, Sleigh Bells, Hole, and others have all performed for the brand-name-wearing elite. And SPIN has been there, shooting their gigs.
Here, browse our pics from the first half of Fashion Week, including the above shot of the Strokes rocking Tommy Hilfiger's 25th Anniversary Party, Sunday, September 12.